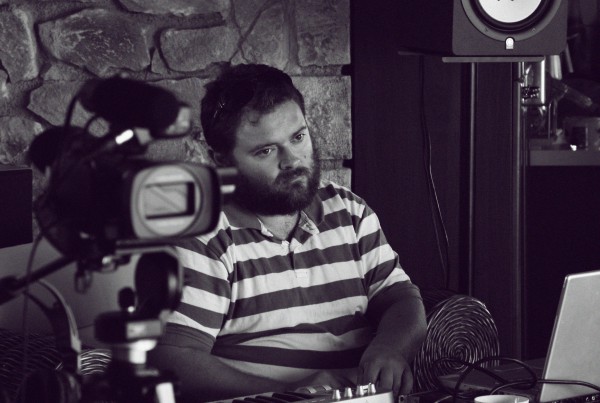 Background:
Sound artist / audiovisual technician with a passion in humanizing the digital sound.  Uses live electronics – real time processing either analog or digital.
He studied music (theory, accordion, music technology) and information technology. He has been teaching music technology (Municipal Conservatory of Volos, Musical praxis conservatory – Athens). He has composed music for theater plays (more than 30) and films. He was a member of the rock groups (Lost bodies, postblue etc). As an improviser he has cooperated in concerts and recorded with musicians from Greece and other European countries. He is a member of the Greek Electroacoustic composer association (ESSIM). Aside his artistic activity since 1995 he has been working as audiovisual and lighting engineer
Thodoris resides in Ireland.
Medeaelectronique credits
EMW8 and Electric Nights (2008 to present)
ISE (Instant synthesis ensemble)
Project_1