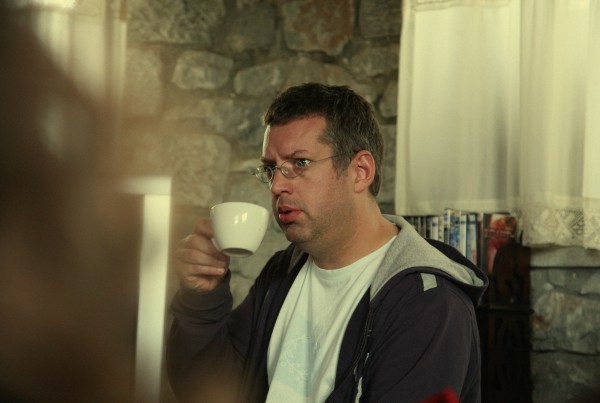 Background:
Sound artist with a background in acousmatic and live electronic music. Engaged in finding creative ways to explore sound using technology, coding new tools for sound manipulation (in MaxMSP), developing and improvising on hybrid musical instruments and field recording.
Academic background:
Music (BA & MA) – University of York, UK.
Musical Composition (PhD) – University of York, UK.
Teaches in higher education and runs community workshops in music and technology.
Medeaelectronique Credits:
2016 – Soundscapes Landscapes 2 (in production)
2016 – Koumaria – Improvising across boundaries
2013 – Soundscapes Landscapes Rhizome 1
2010+ – Participant in Koumaria residencies
2010+ – Performer in ISE