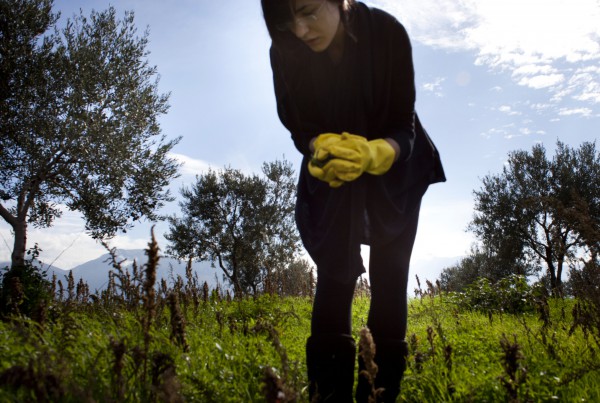 Background:
Elli-Anna is a curator-cultural manager from Athens Greece especially dedicated in relational aesthetics theories and love for digital art. During the past years she has worked for various festivals (Naxos Festival, Re map Athens, Eleventh Plateau) institutions and galleries on international level (Byzantine Museum of Athens, Arts on five UK, Evmaros Art) residencies (Koumaria residency 2010,2011,2013, Medea Lab) and independent projects (the Apology project-Yiannis Simmonides, Metaphoria II, Monotonia).
Academic background:
2010 Graduate M.A. Gallery Studies and Critical Curating from Art History and Theory Department of the University of Essex UK
2008 Graduate (Hons.) B.A. Communications Media and Culture /Cultural Management sector from Panteion University in Athens Greece.
Medeaelectronique Credits:
2016 – 813 (in production)
2010 – 2014 Koumaria residencies
2010 – 2012 Fragments of the Unseen series
2010 – Montonia